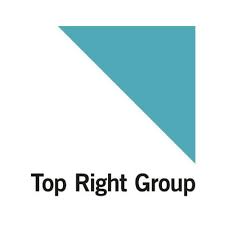 For Top Right Group, we focused on building value propositions across a number of industries and target markets. We hosted engaging workshops where the management team were all able to discuss, agree and debate what should go into a Value Proposition. We worked with the team to help them identify the four principles of building a Value Proposition, challenging them to consider in a fresh light the problems their clients faced and the solutions they could offer them.
But developing an effective Value Proposition comes with pitfalls – so we gave Top Right Group the tools to ask critical questions: when is a Value Proposition too general? How do you detect when you need to develop different Value Propositions for different products? How do you create hard-hitting benefits based on not just the target client's business needs, but also the job performance pressures facing your target contact?
The Value Proposition project we did with Top Right Group boosted their selling tools, but Value Propositions do more than enhance sales – they intensify the whole company's view of itself – clarifying and communicating its core vision, its goals and its brand ethos not just to employees, but to its market too.
Ask us to come in and work with your teams on developing Value Propositions.