Sales Effectiveness
How do you get the most out of your Sales team?
There is no quick fix for sales effectiveness – if there was, you wouldn't be looking at our site. First you have to diagnose your problem – a lack of sales can be the result of a number of factors. 
Many businesses instinctively look at individual sales people first to find the issue.
Many consultancies focus on a handful of competencies, such as Sales Skills, Account Management, Negotiation techniques and Pipeline Management.
Shoodan has a different approach. We take a much broader view and look at not just the Sales team itself, but also the supporting roles/departments that contribute to the success of a sale. After all, you could have the best sales people in the world, but if the support around them falls short, the resulting performance will undoubtedly suffer.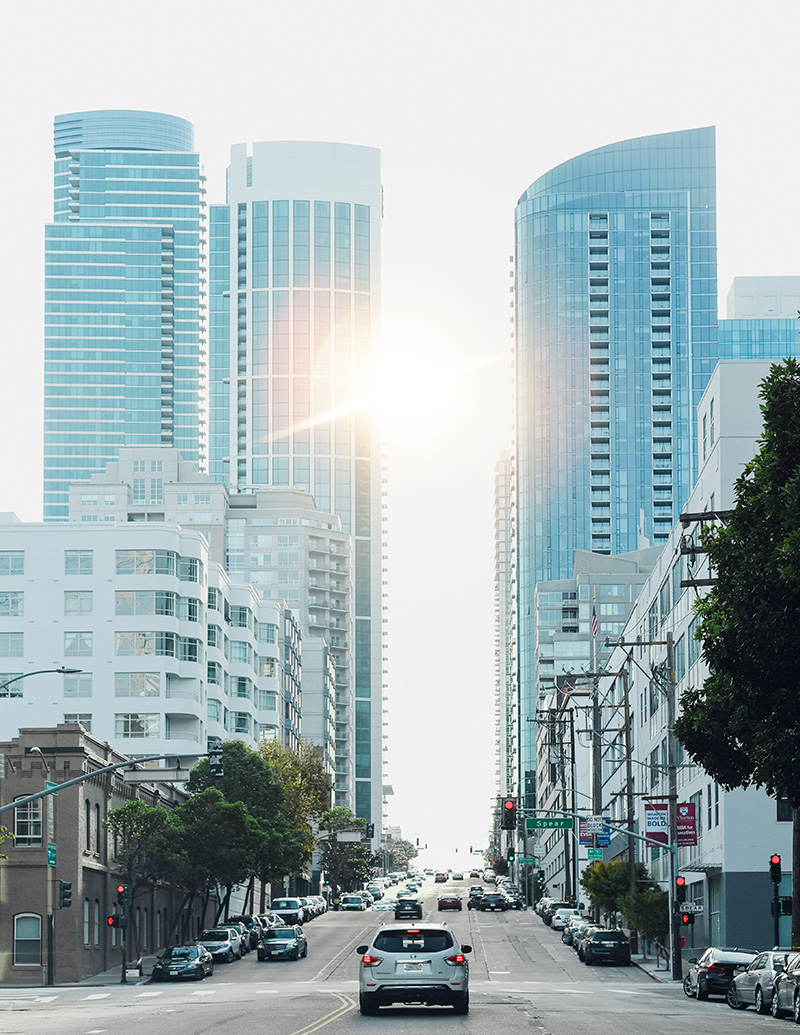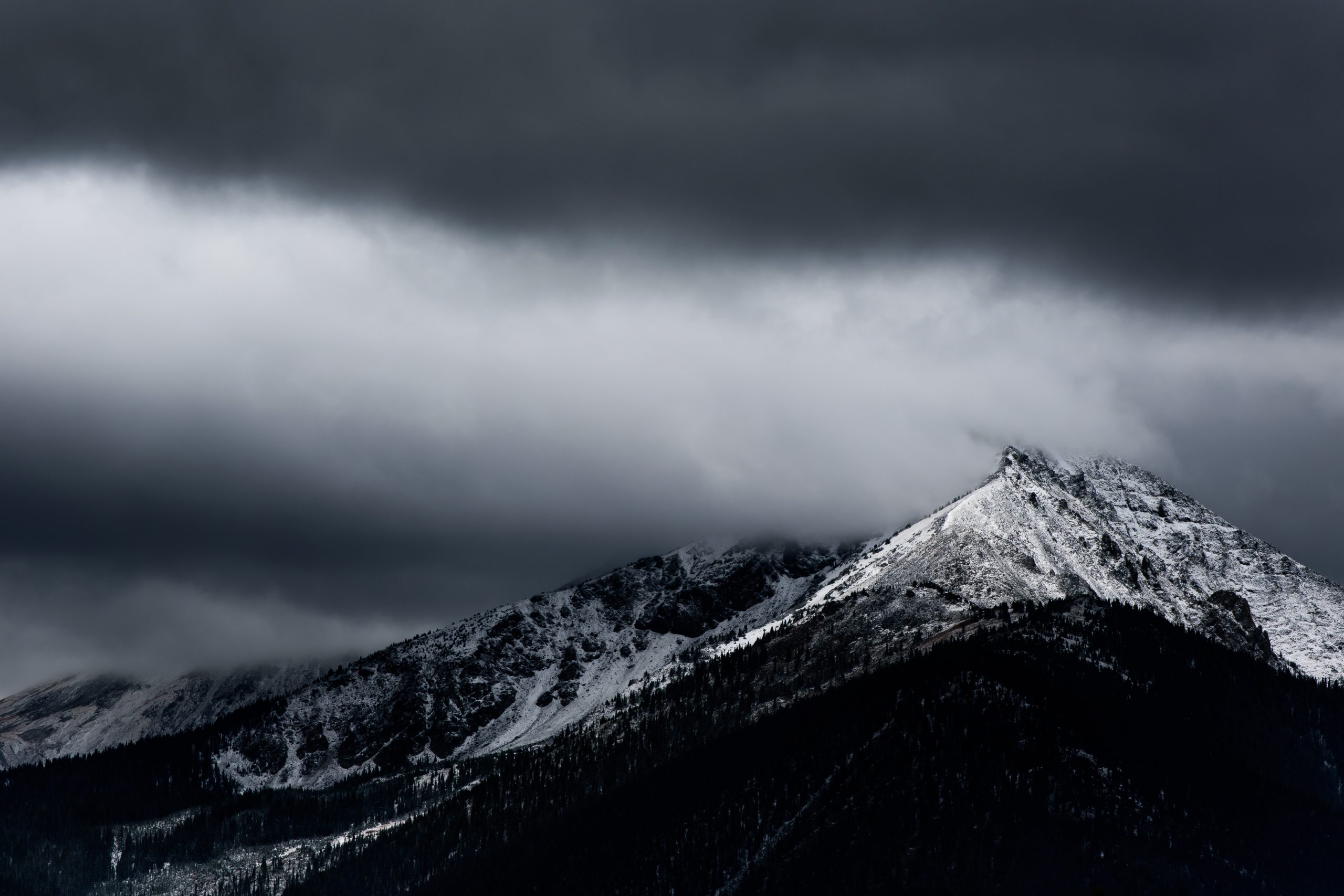 Sales Capability Benchmarking
How does your Sales team compare to Best Practice?
When it comes to Best Practice, most companies look at their competition as a guide. But this limits the view to a single industry.
If you really want to improve the performance of your Sales Team, you should look at overall industry Best Practice. This will allow you to learn from the Best of the Best and leapfrog your competition.
Shoodan has developed a unique Sales Capability Benchmarking Model that allows you to compare your team to Best Practice. Not only that, it clearly identifies the areas where you can improve and shows you exactly what you need to do to move to the next level.
Value propositions
How to get a prospective customer to engage with you.
A Value Proposition is a short statement explaining why someone should buy what you are selling. It needs to be compelling enough for them to listen and short enough that they don't lose interest.
It should be the bedrock of all of your marketing messages and will provide the reference point that ensures consistency across all of your sales and marketing messages.
Many companies completely underestimate the importance and power of a strong Value Proposition. They don't really "get" what it's about and why they should have one – after all, they've managed fine without one, so why bother now? The simple answer is that it will help to improve lead generation and therefore increase sales. It will simplify your sales message and make it easier for prospective customers to engage with you.
High Level
Your high level value proposition should explain what your company has to offer,
Product / Service Type
You should have a value proposition for each product or service that you sell.
Customer Type
Each value proposition should be tailored to appeal to each customer segment that you operate within.
Contact Type
Each value proposition should be tailored to appeal to each contact you have e.g. a CFO may want to know different things, compared to a CIO.
Our Services
no nonsense, pragmatic advice from commercial  leaders. we know what works because we have done it ourselves!
"David hits the ground running, a highly capable individual who can take on board large amounts of new information and distil it to the salient points quickly. He is able to get to grips with complex business issues and clearly articulates practical ways forward. Drives change to improve the business, but importantly takes the time to consult, explain, and communicate in order to bring people along with him. Highly experienced across a range of industries and markets, David is able to bring insight and best practice. I would not hesitate to recommend David to other organisations."
Caroline Prior, General Manager, Lucite International Speciality Polymers and Resins
+44 (0)7799 627901
info@shoodan.com