We offer a range of services, all designed to help you improve your sales performance.
Each one is based on real world experience, not theory, so you can rest assured that they will make a positive difference to your business.
From global Sales Effectiveness programs to team specific tactical support, Shoodan can help improve the effectiveness of your Sales team.
We can help you to increase win rates, improve forecasting accuracy and focus on those deals that have a higher chance of closing .
We have developed a unique model that allows you to compare your performance to best practice. and shows you what you need to improve.
From who to target and how to target, we can help you to deliver increased new business.
We can help you to create short propositions that clearly communicate why a prospective customer should engage with you.
How to manage your most important customers and progress from being a "supplier" to a "strategic partner".
Learn how to improve your bid process - free up valuable resource and improve your win rate.
Temporary cover to manage the "business as usual" or leverage our expertise to add value to your business. Or both at the same time - the choice is yours.
We can help improve the skillset of your team and advise you how to embedd these new behaviours into your daily processes.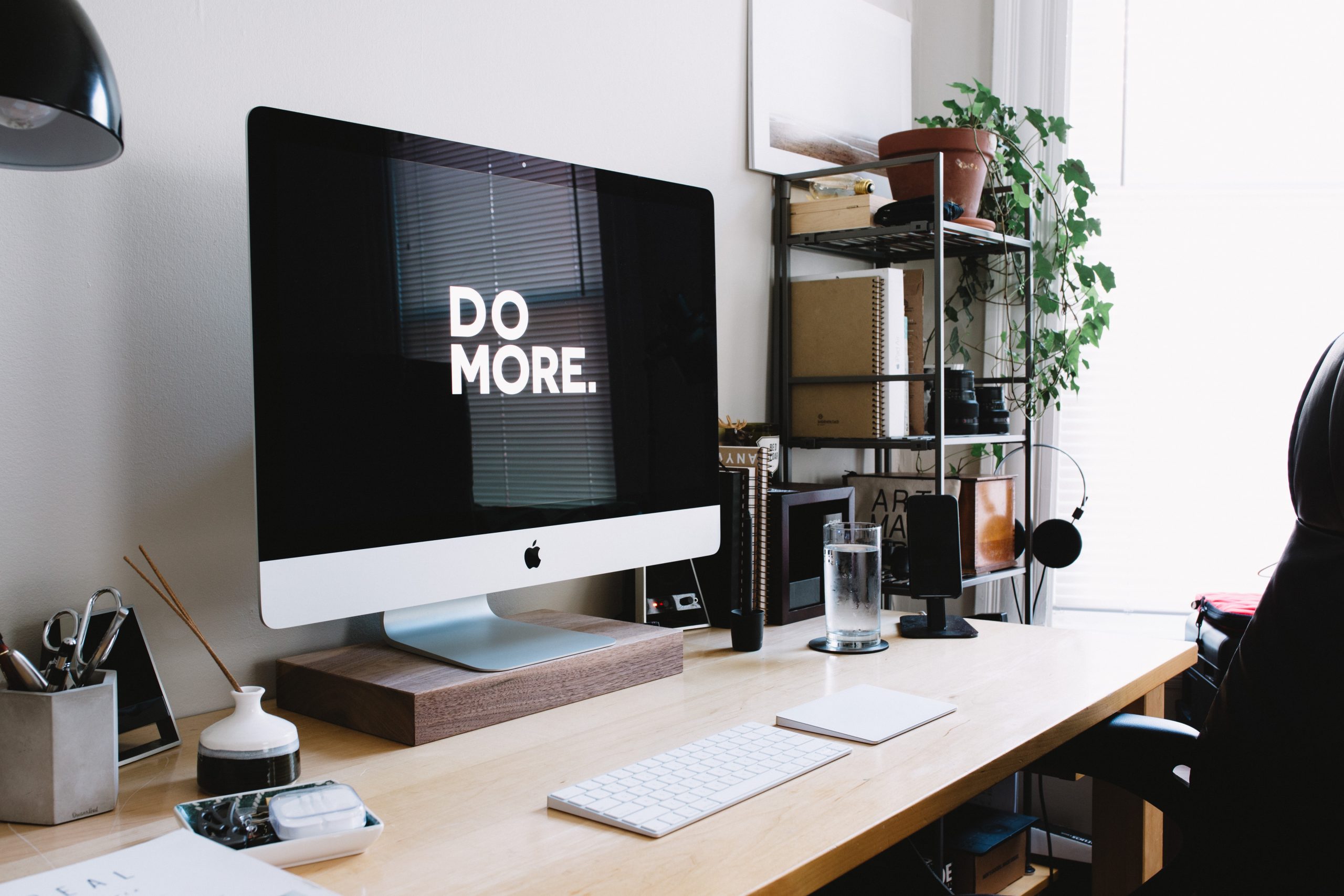 We are not Consultants who have studied all of the theories and just replay those we think might work.
Nor are we the type of Consultants that "do it to you".
We are experienced commercial professionals that have a wealth of real world experience. We know what works and what doesn't, because we have done it ourselves.
And just as important, we know that new approaches and ideas will only work if we get buy-in from all of the stakeholders – not just the senior team, but everyone that will be affected.
We are not about creating a library of manuals that end up sitting on a shelf (or a computer file). 
We focus on understanding your business, assessing what will work best, then we work closely with you and your team to bring it all to life.
Pragmatic, effective, professional advice that you can trust.
+44 (0)7799 627901
info@shoodan.com