interim management
How we can help.
It is rare for any business not to experience a rough ride now and then; any business that is continually striving for success will face times of change, transition, market re-focus or major corporate actions such as mergers or buy-outs.
Change management can be a difficult and complex process – involving not just logistical solutions, but emotional and motivational factors too. It is unwise to underestimate the impact change can have on team members – it can be immensely stressful for staff, which puts a tremendous strain on a business.
Coupled with the strategic and logistical challenges faced by businesses at these times is the fact that time is usually of the essence – so it is often preferable to pull in an interim manager with a proven track record, than to burden members of the existing team with the task. There are many benefits to bringing in a short-term interim manager, and we at Shoodan have been helping interim clients for many years.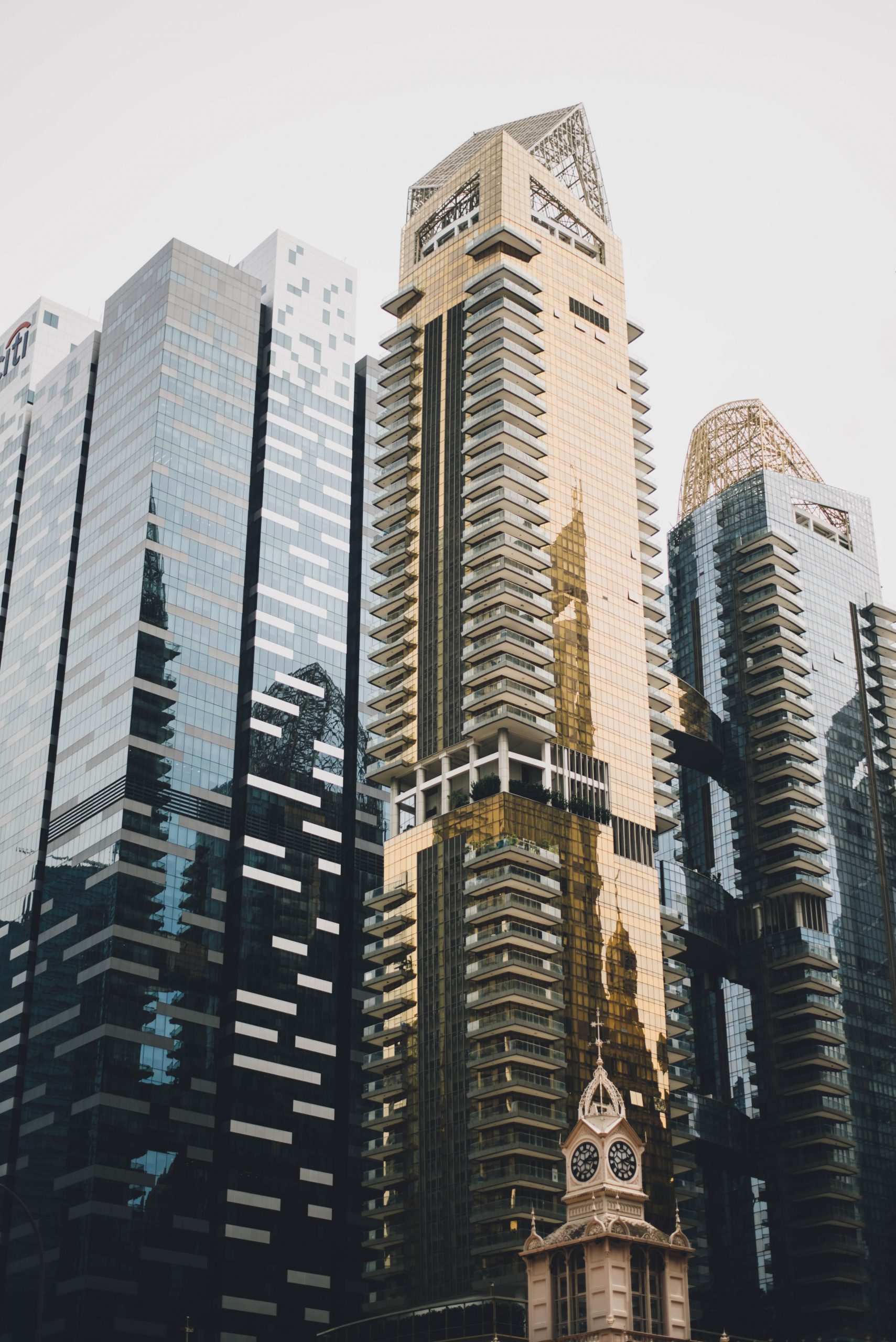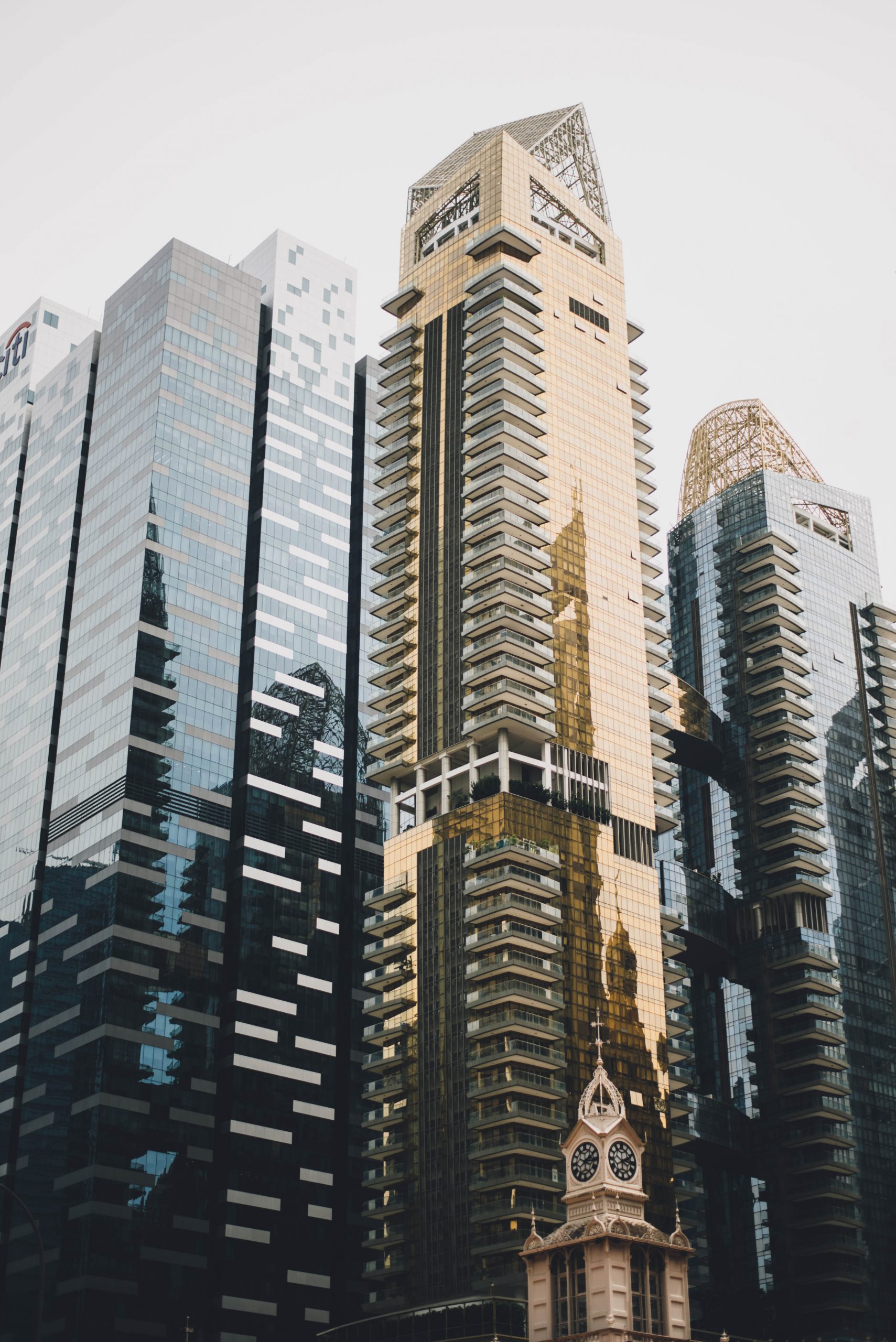 interim management
The benefits.
On the right, you can see many of the benefits of hiring an Interim Manager to take the strain.
But what about that old chestnut of  "but the Interim must know my market"?
This is a comment that many companies make; they probably have never hired a great interim before. That's because great interims can add rapid value to any sector. In fact, you are likely to learn more from an interim who hasn't just worked in your market – their knowledge will be much more rounded and will be able to leverage practices from other industries that can help you get ahead of the competition.
Immediacy
Managing change or crisis requires the recruitment of high calibre professionals, whose notice periods could be anything up to a year; and with the headhunting and contract negotiation process your business could face unthinkable delays in dealing with its problems. We can be deployed quickly, in place in a matter of mere days or weeks.
Rapid Impact
Our experience and expertise means we respond rapidly to your unique situation, identifying where we can add value quickly. We really do "hit the ground running!" 
Decision Making
Our expertise in change, crisis and transition management, means we bring a purposeful, but calm decision-making ethos. We work not just at the senior level, but at all levels. This allows us to really understand the implications of our decisionss, so we cam make the correct calls and gain buy-in along the way.
Objectivity
As an Interim Manager, we are not held down by the history, problems, or burdens of the business. –Uninhibited by what could be entrenched company politics or culture, we bring a fresh professional perspective to your issues and can apply successful business tactics based on proven strategies.
Integrity
CEO's of businesses undergoing rapid change or crisis have a credible concern that an Interim Manager will just sweep in, make changes, then disappear into the night. At Shoodan, the opposite is true – we hold ourselves highly accountable for the success of the work we deliver,. We ensure that the results are specific and measurable and that all of our clients are delighted with our work.
Return on Investment
We are not there just to 'fix' your problems. Our expertise and professional experience means we bring fresh insight to your team of new ways to deliver solutions, assess opportunities, manage processes and minimise risk. We not only steer you through tricky terrain, we give you a better means to drive your business forward in the long term.
"David hits the ground running, a highly capable individual who can take on board large amounts of new information and distil it to the salient points quickly. He is able to get to grips with complex business issues and clearly articulates practical ways forward. Drives change to improve the business, but importantly takes the time to consult, explain, and communicate in order to bring people along with him. Highly experienced across a range of industries and markets, David is able to bring insight and best practice. I would not hesitate to recommend David to other organisations."
Caroline Prior, General Manager, Lucite International Speciality Polymers and Resins
+44 (0)7799 627901
info@shoodan.com