what is a value proposition?
A short statement explaining why someone should buy what you are selling

 
A Value Proposition needs to be compelling enough for people to listen and short enough that they don't lose interest.
It should be the bedrock of all of your marketing messages and will provide the reference point that ensures consistency across all of your sales and marketing messages.
Many companies completely underestimate the importance and power of a strong Value Proposition. They don't really "get" what it's about and why they should have one – after all, they've managed fine without one, so why bother now? The simple answer is that it will help to improve lead generation and therefore increase sales. It will simplify your sales message and make it easier for prospective customers to engage with you.
The challenge is creating one that works well.  All too often, companies are too close to their own products/services and are so passionate about the various features and benefits, they try to include everything.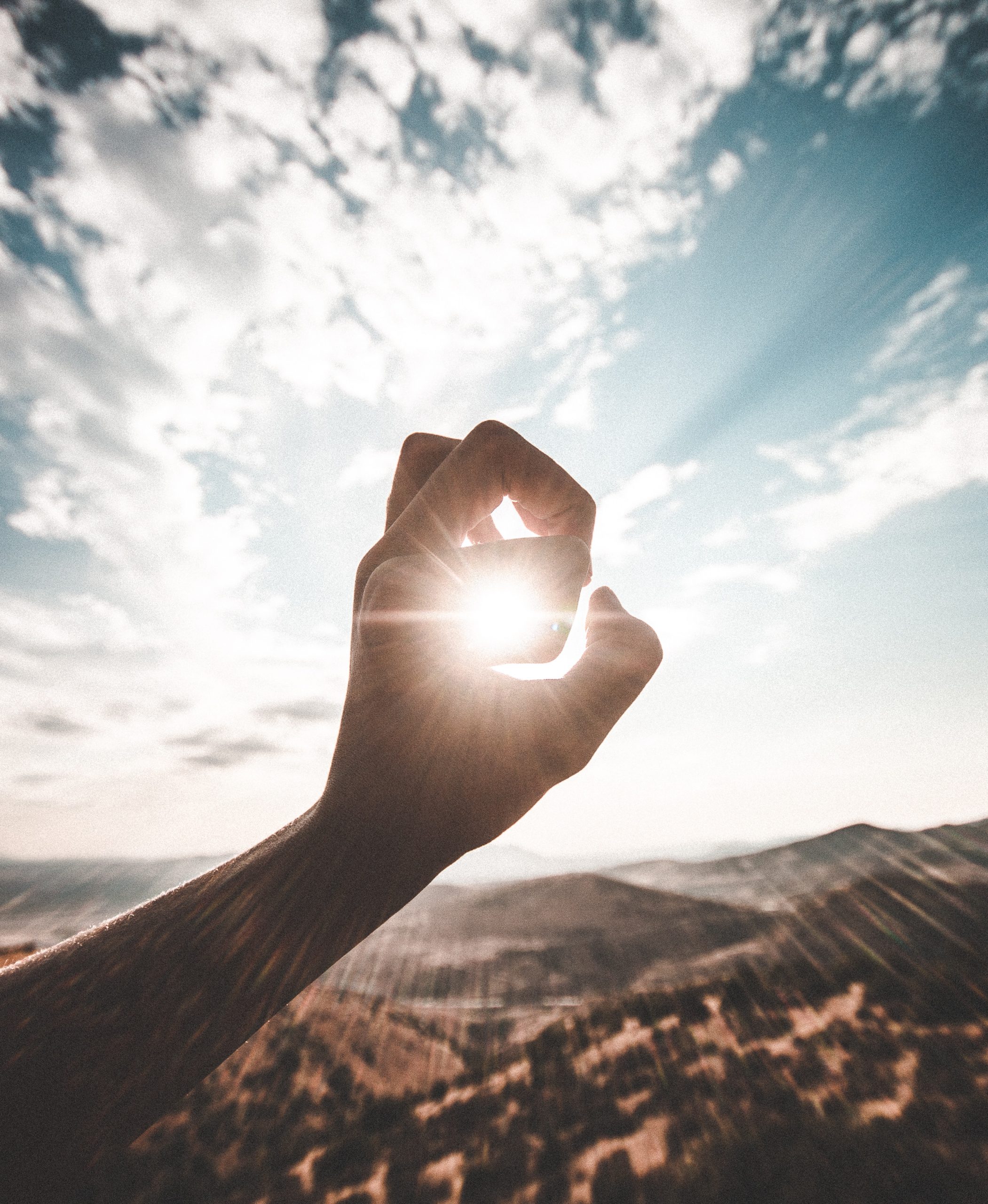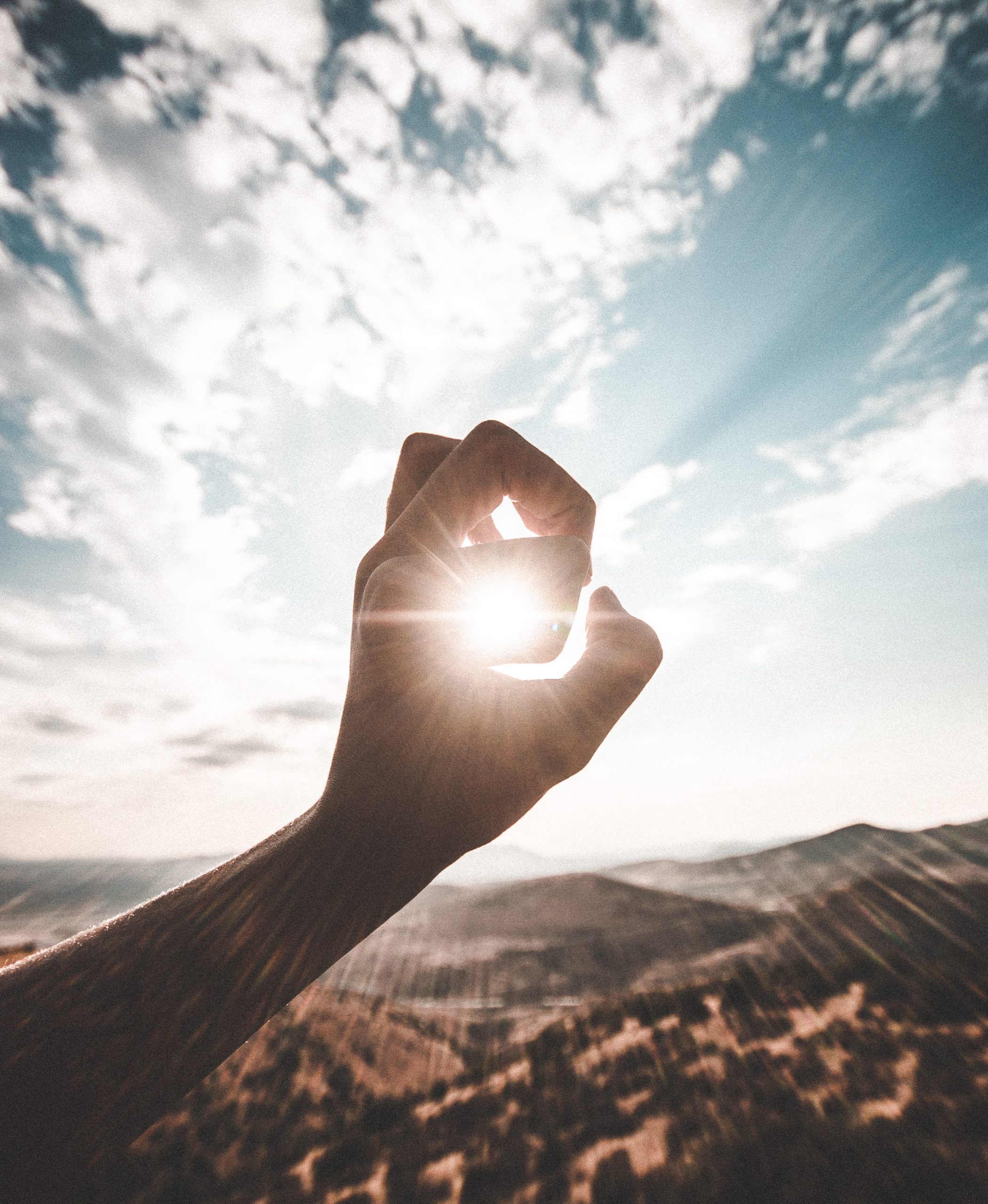 Your value propositions
How we can help
workshopS
Shoodan offers one-day workshops to help you come up with the best Value Proposition that you can.
We recommend that you start with the high level Value Proposition one that describes what it is that your company has to offer. Once you have this, you will then be able to modify it to better fit with your own range of products/services and align with your target markets. For example, we would recommend having separate Value Propositions for each of the following:
For each product/service that you sell.

For each market segment that you sell into e.g. Retail, Consumer Goods, Finance, Charities, NHS, Central Government, Construction, etc.

For each target role e.g. Chief Executive, Finance Director, Marketing Director, Sales Director, Production Director, etc.
The reason for this is quite simple. Each specific market and each contact will have slightly different motivations for buying. Your Value Propositions need to reflect this, so you have a better chance of success. The actual changes may be very slight, but they should be sufficient to resonate with your target audience.
We provide objective, third party advice and help you to view things from the perspective of a potential customer. This may sound easy, but we know from experience that the reality is rather different. After all, if it was as easy as it sounds, most companies would have already done it themselves.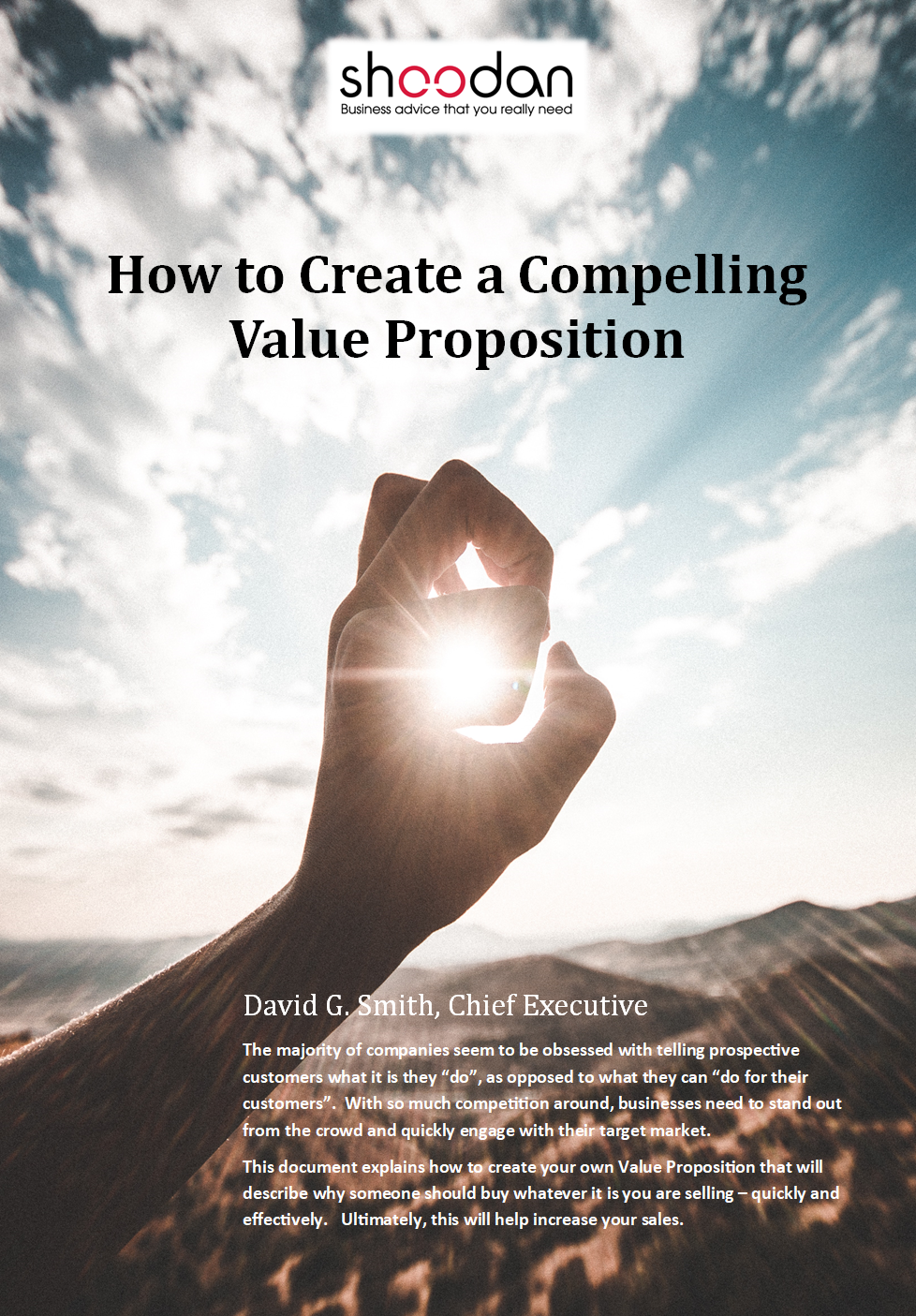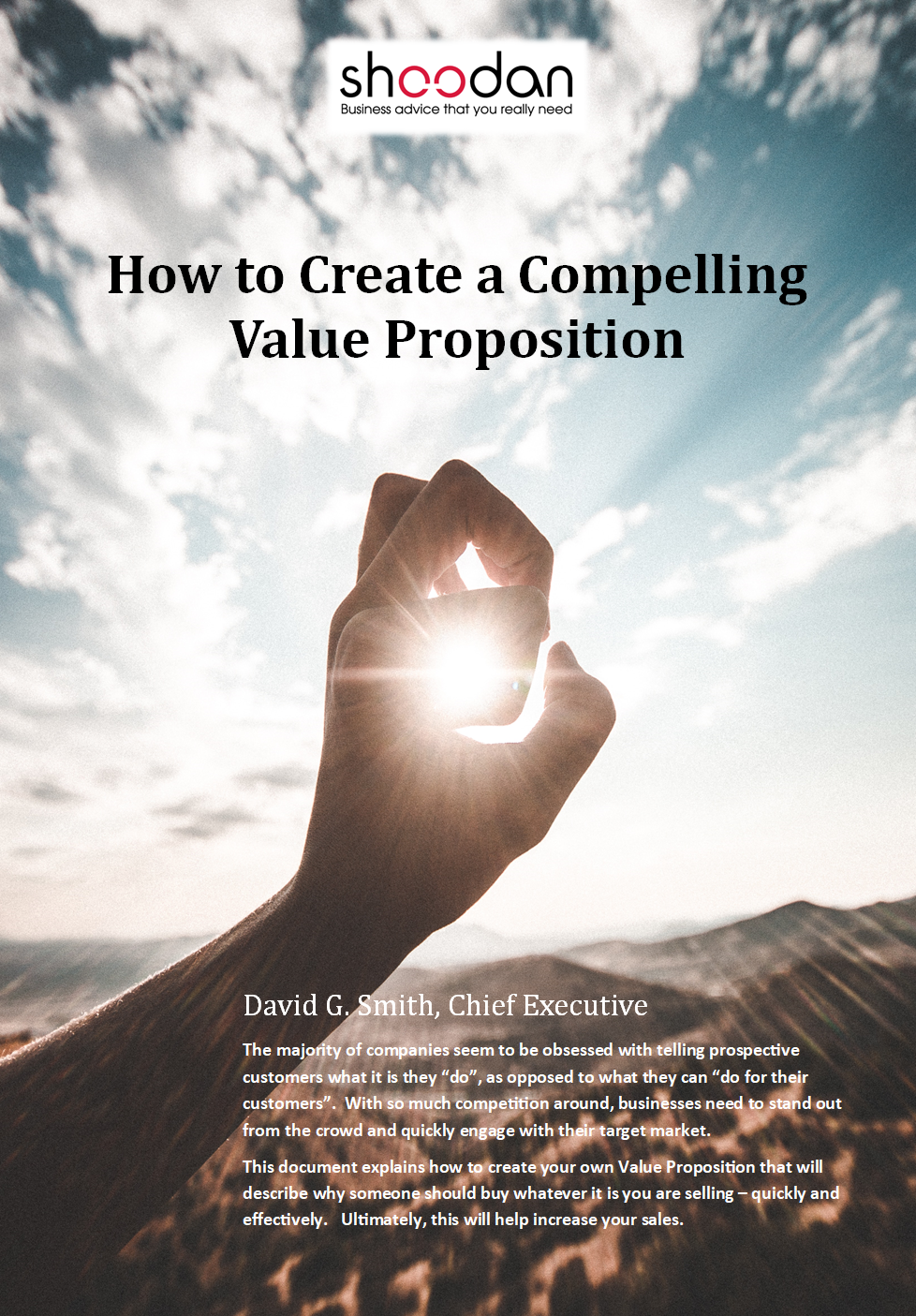 +44 (0) 7799 627901
info@shoodan.com