About
About US
We offer down to earth advice, based on decades of professional commercial experience. Rather than spouting theory, we would rather give you pragmatic solutions to meet your needs – solutions that we know will work because we have delivered them ourselves.
01.

Strategic

When we engage with clients, our starting point is always to find out what you are trying to achieve as a business and why. Once we understand your objectives, we can develop a plan that is aligned with your business.
02.

realistic

Our approach is very pragmatic – we want you to get the best return on your investment in Shoodan. This means recommending improvements that we know will work and will work quickly.
03.

People focus

Your people are your greatest asset, so the last thing we want to do is antagonise them with a "we know better" attitutde. No, we prefer to understand your people and then get their buy-in to any proposed changes. That way, any behaviour change is more likely to stick long after we have gone.
Consultants
A Team You Can Trust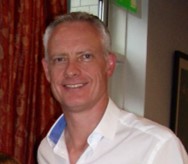 David Smith
Founder
David founded Shoodan in 2008 following a career in Commercial Leadership that included Coca Cola, Cadbury Schweppes, Guinness, SalesOut, St Ives, Valassis, plus a number of software vendors.
He is passionate about helping clients to improve their Sales Capability and developed Shoodan's Sales Capability Benchmarking Model.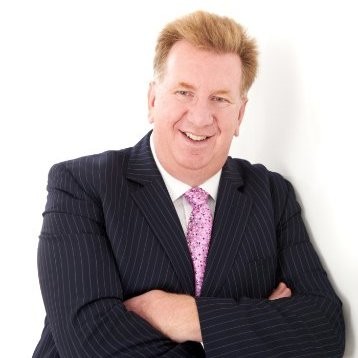 Ryan Ward
Associate Consultant
Founder of Sales Instincts, a Sales Trainign Consultancy, Ryan has a strong focus on helping SAAS businesses to improve their Sales Capability. His clients include HP, JDA, Microsoft, Bluesource and St Ives.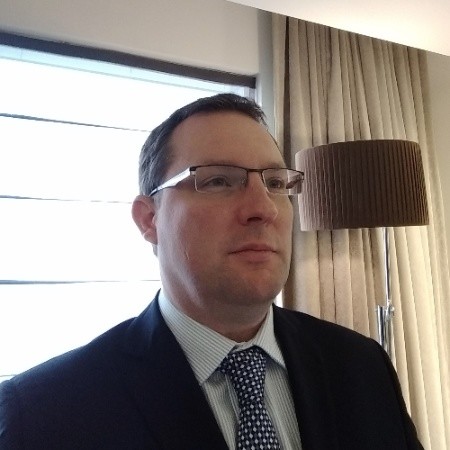 Tom McMullen
Associate Consultant
Tom has spent most of his career in Commercial Leadership positions within Media, Marketing and Sport. He is particularly knowledgeable in subscription models. Companies he has worked with include Centaur Communications, Ascential plc and SportBusiness Group.
Leadership and strategic planning come to David effortlessly. He's a natural motivator and can clearly communicate where he wants the business to go. Also, David is direct when he thinks something isn't working well and will call it out with a proposed solution. I thoroughly enjoyed working with David. I expect others will have a similar working experience with him: a no nonsense, hyper intelligent conversation that produces great business results.
+44 (0) 7799 627901
info@shoodan.com